TAXICLICK: EASY, FAST, NO CALLS
TaxiClick – The APP to order a taxi from any smartphone. Many drivers are ready for your next trip
HOW DOES IT WORK?
Características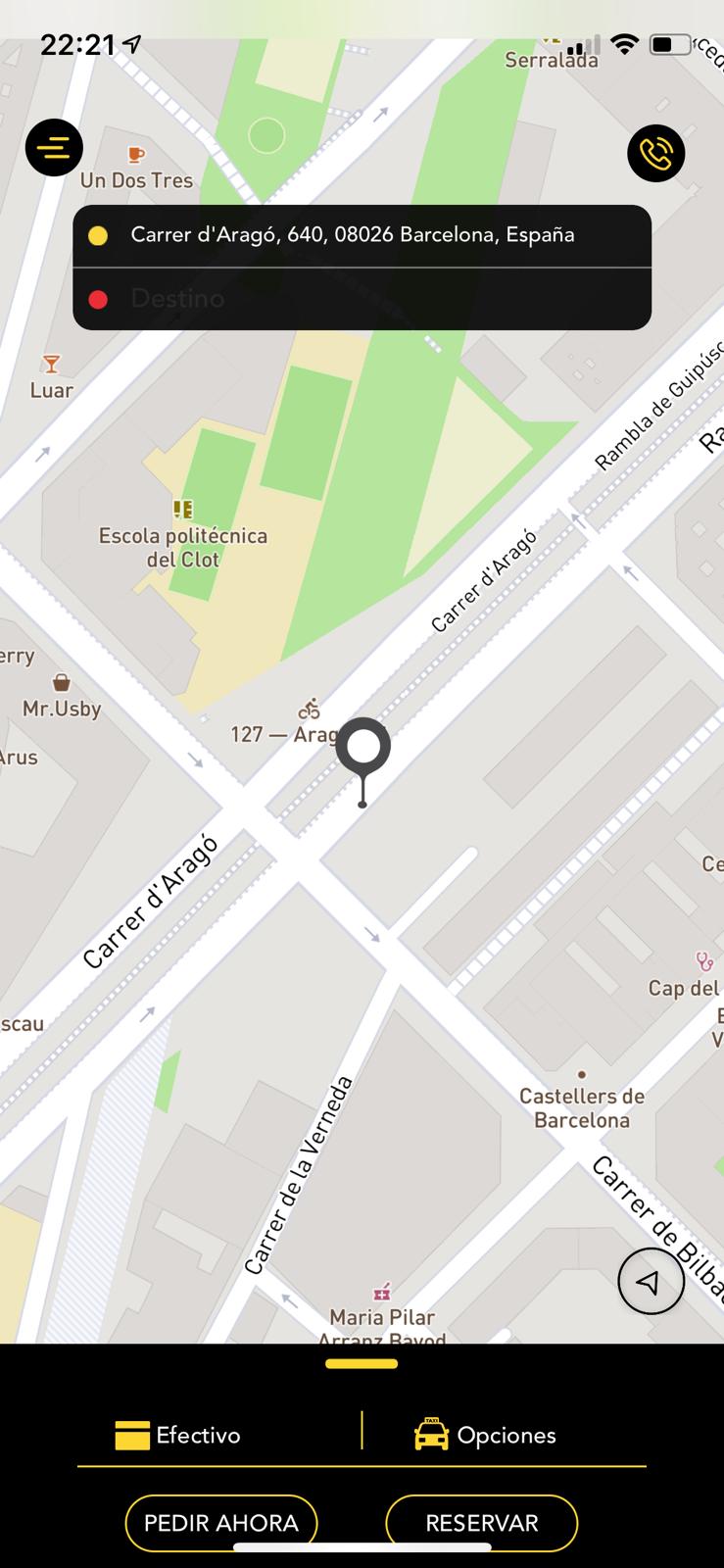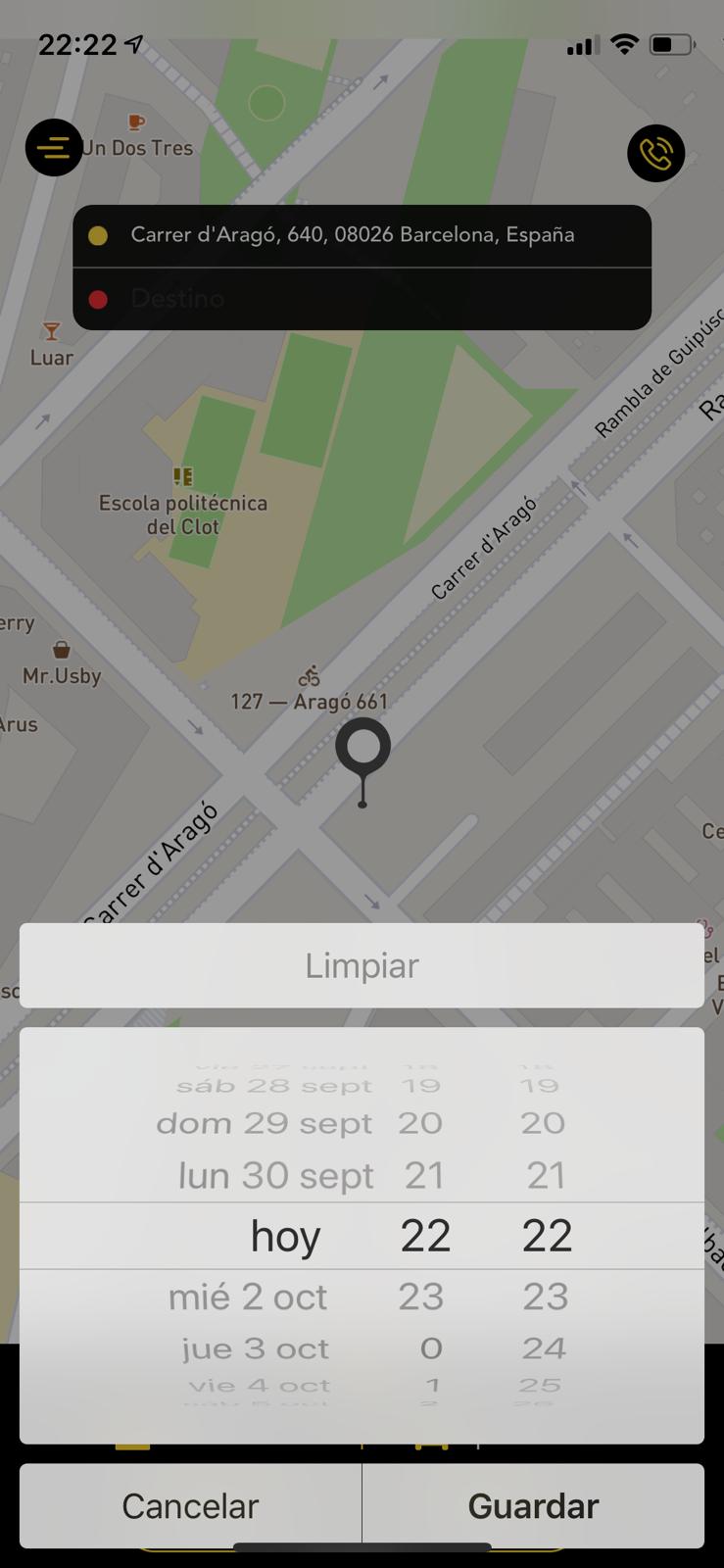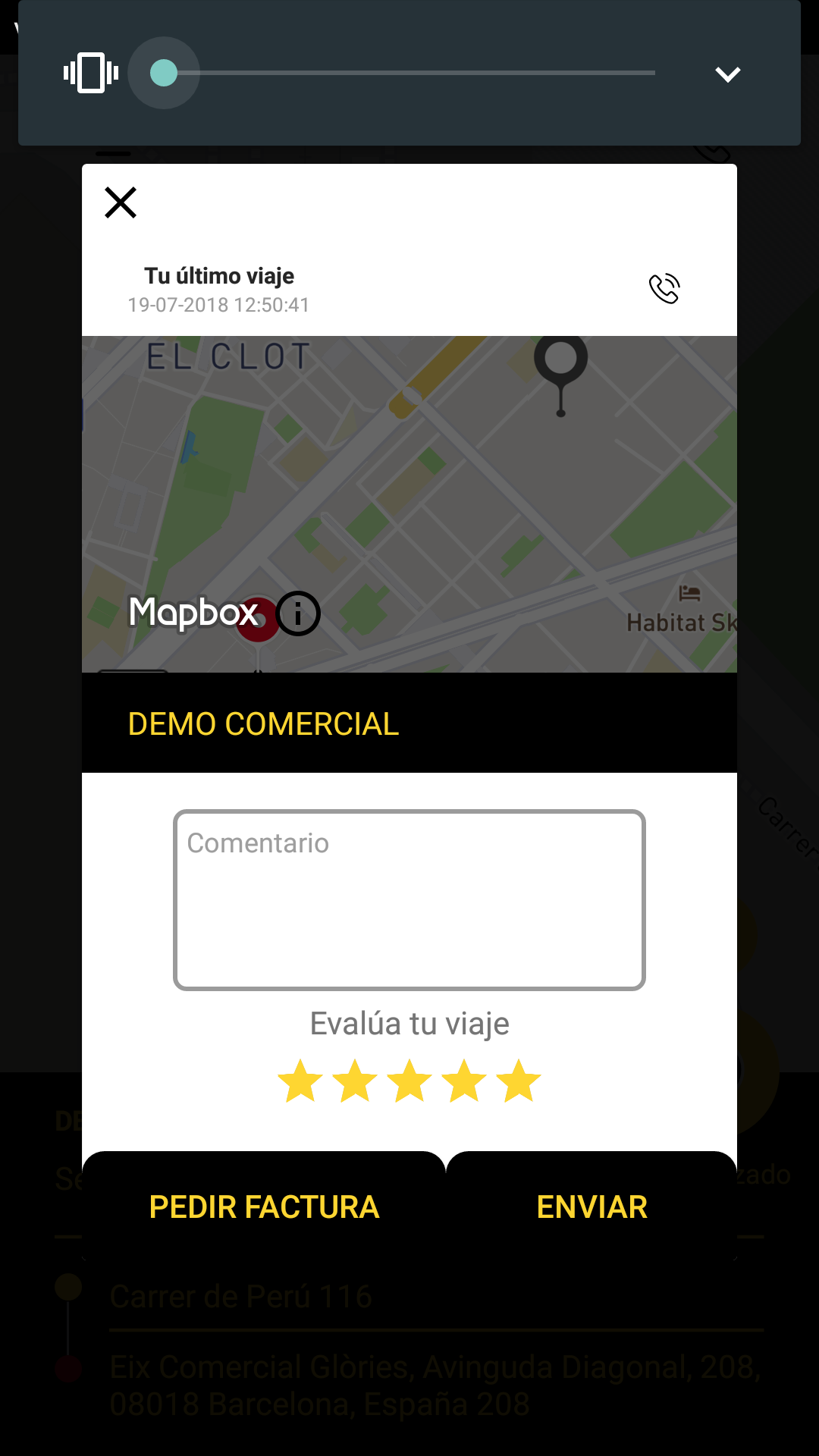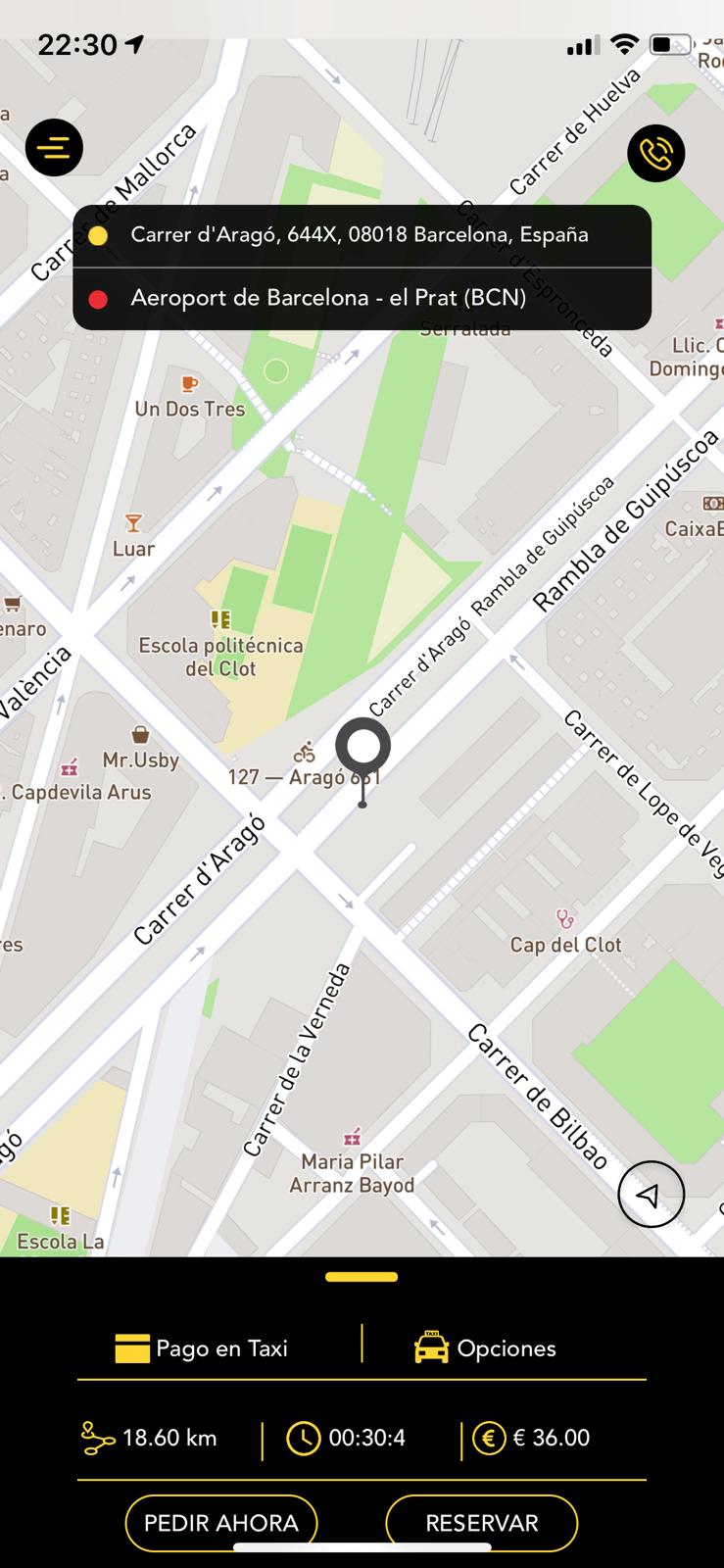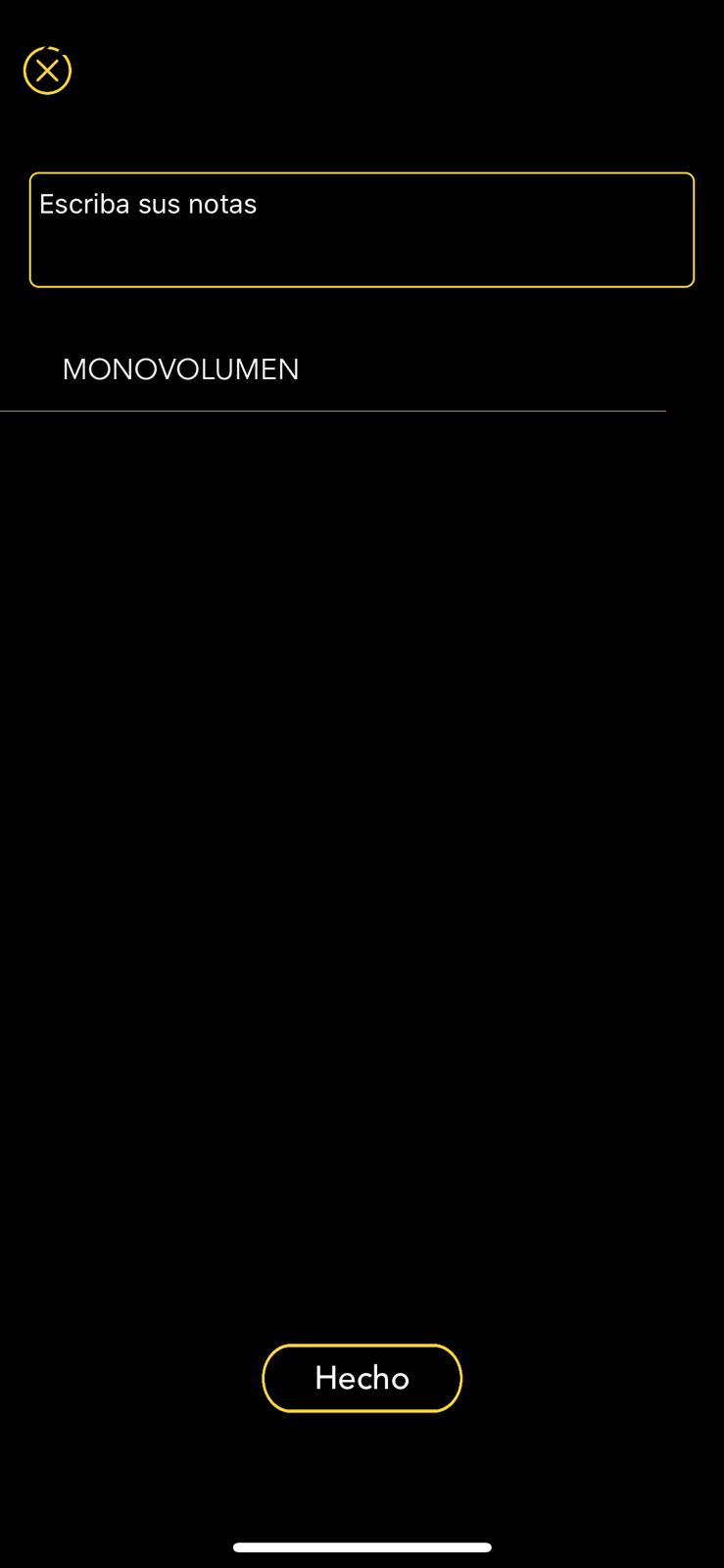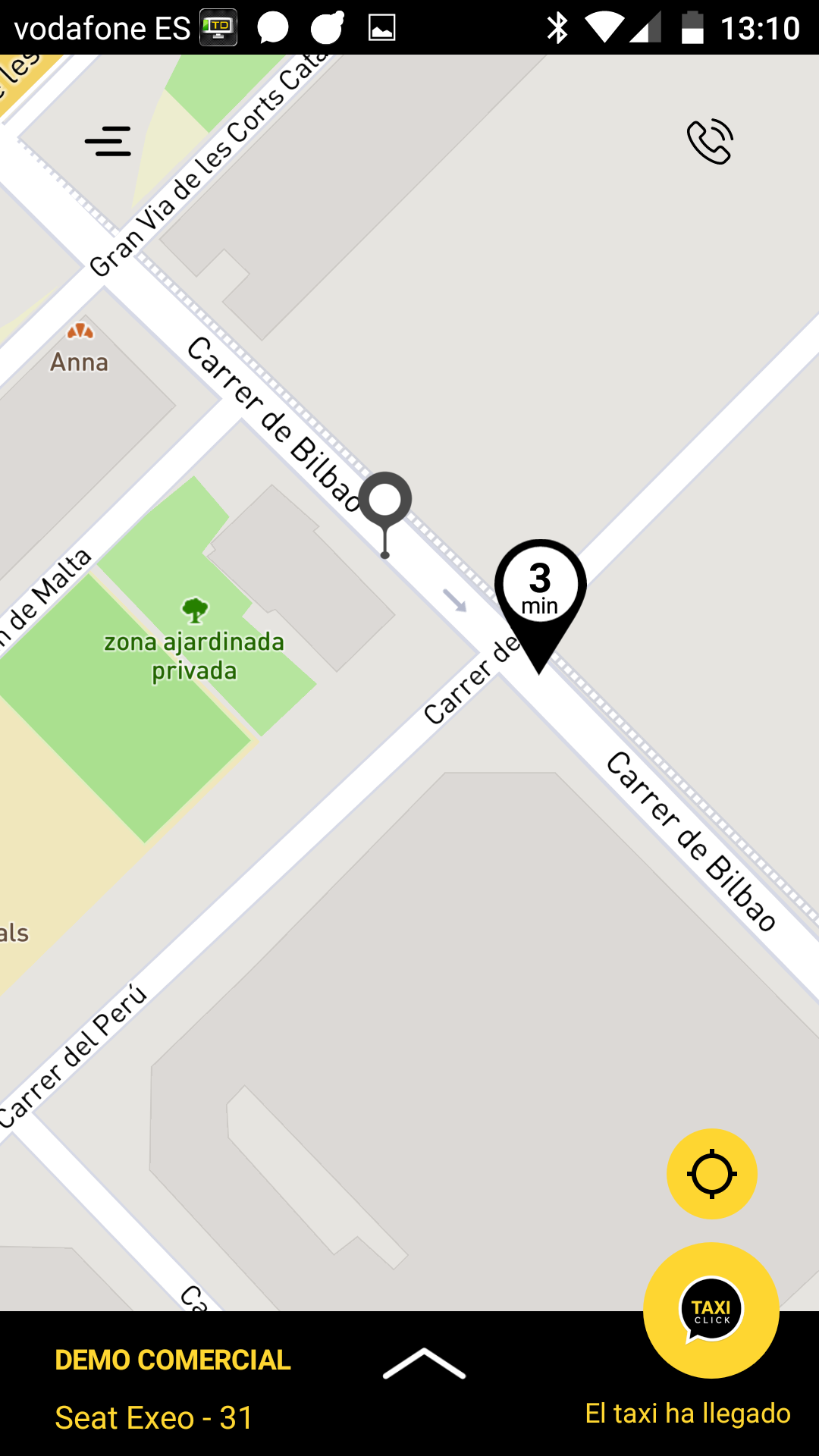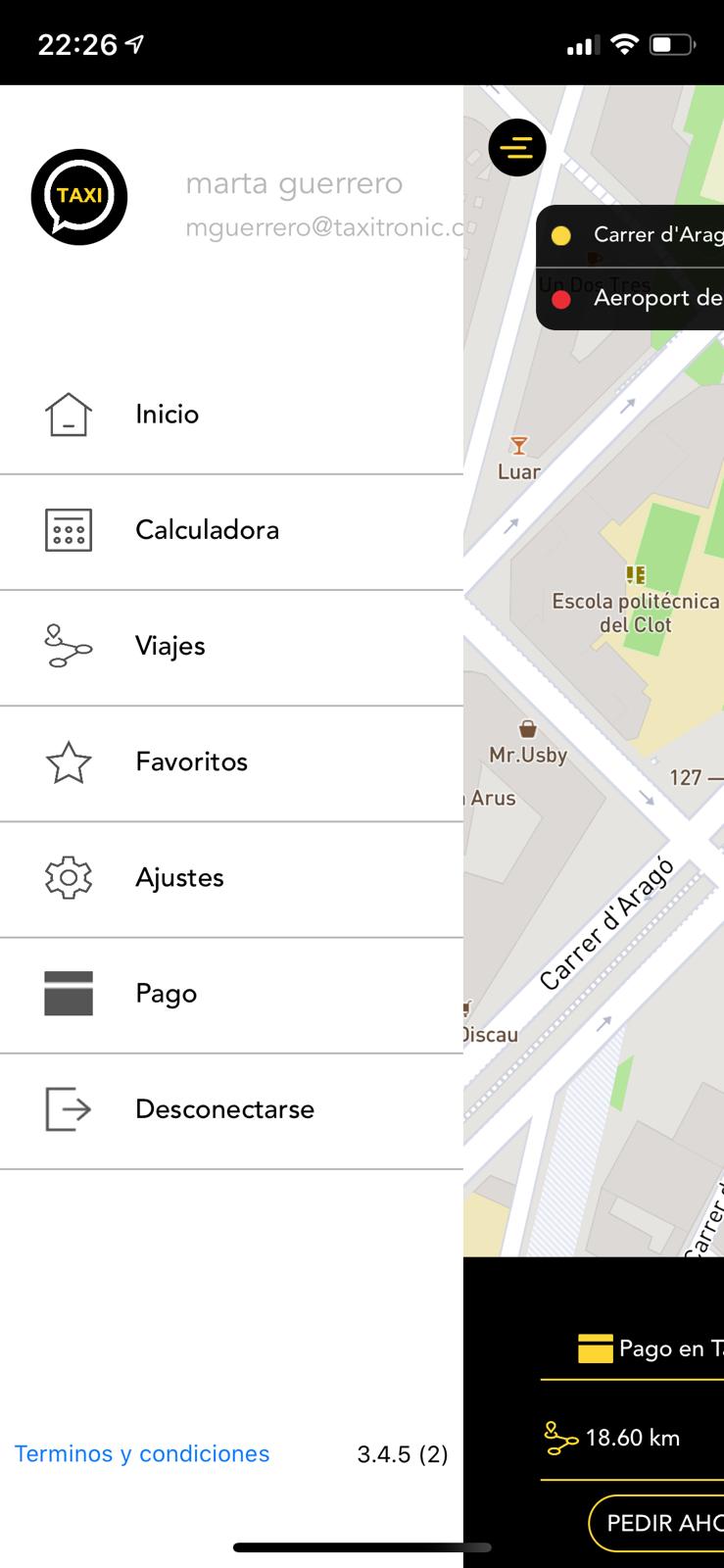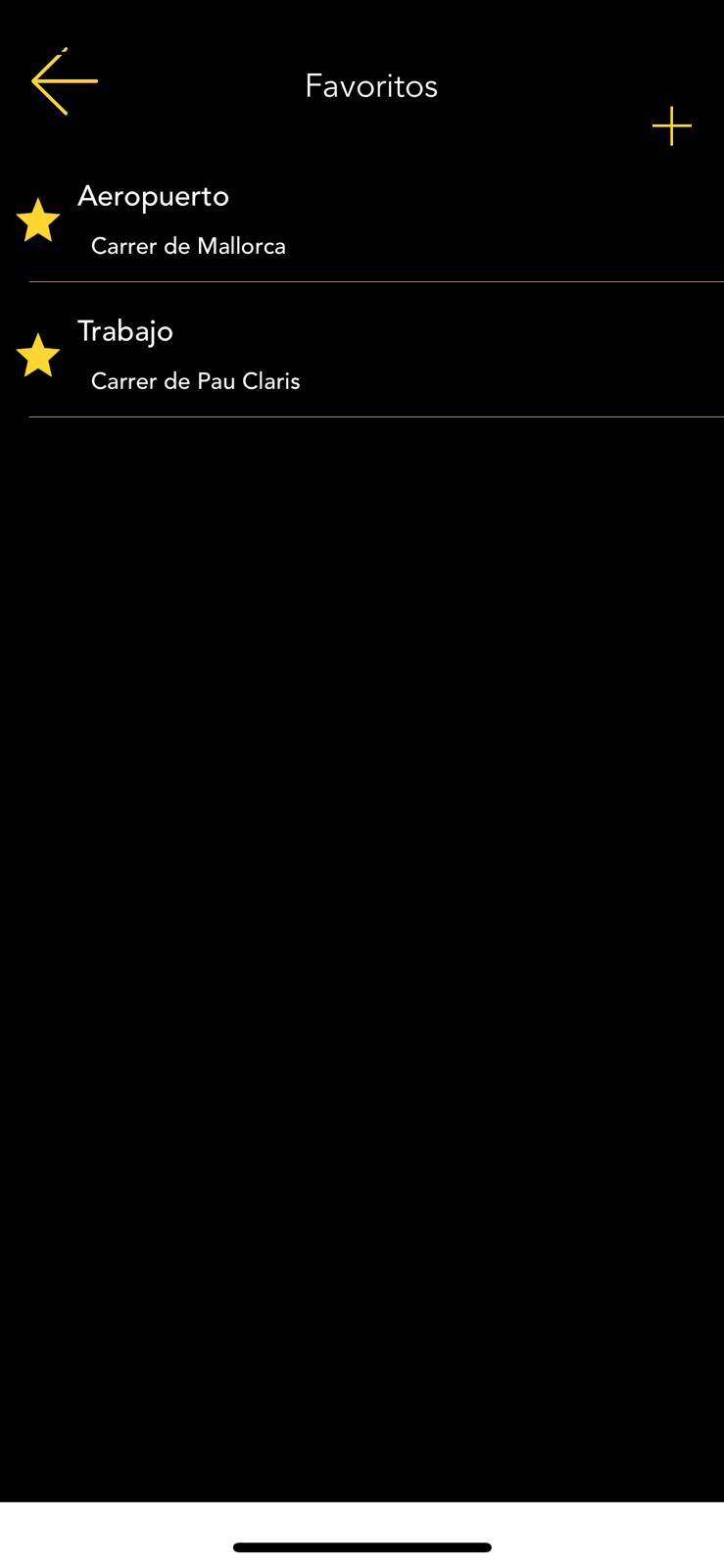 GPS LOCATION
The App locates you via GPS, sending the exact pick-up address.
NOW OR AHEAD IN THE FUTURE
Order your taxi instantly or schedule your pick-up for the date and time you want.
TRAVEL ASSESSMENT
Rate your TaxiClick experience and your trip by leaving a comment in the APP.
DESTINATION
By indicating the destination, you will get an estimated price, time and distance of your trip.
LARGE-CAPACITY VEHICLE OPTION
If you are traveling with family or friends, you no longer have to pay two taxis to reach the same destination.
VEHICLE TRACKING
Tracking the vehicle by geolocation. You will receive a notification once the taxi is at your location.
CASH OR CARD PAYMENT IN THE TAXI
Pay for the service by card or with cash inside the taxi.
TRIPS AND FAVORITES
Order a taxi from your travel history or "Favorites" to travel to a recent or frequented destination.